TAFE Involvement Looks Like
---
What are TAFE's yearly events?
---
Overall TAFE Benefits
Nationally affiliated with the Educators Rising
1 of 9 CTSO's recognized by the Texas Education Agency
Join over 4,000 TAFE members across the state of Texas!
Opportunities to compete at the Area, State and National levels in competitive events that build teaching skills
Attend the area conferences, the state Teach Tomorrow Summit, and the national Educators Rising Conference
Opportunities to earn Scholarships
Opportunities to earn Graduation Honor Cords & Recognition Items
Networking with professionals in the real world
Build Lifelong Friendships!
---
TAFE as a CTSO
TAFE is one of the nine Career and Technical Student Organization (CTSO) recognized by the Texas Education Agency. TAFE is proud to be the newest CTSO recognized in Texas. This recognition has not been granted to a student organization in Texas in the past 20 years!
National Affiliate
TAFE proudly supports the work of the Educators Rising and each year a delegation of TAFE's top student leaders attend the National Conference to represent the lone star state.
Membership Benefits for Educators Rising (National Affiliate)
Eligible to advance to the National Conference
Scholarships
Educators Rising National Honor Society
Student Representation at the National Level
Student Leadership
For more information, please visit the Educators Rising Website
---
TAFE History
Founding Member of the Texas Association of Future Educators
Dr. Carroll Thomas
While serving as principal of Estacado High School in Lubbock in the 1980s, Dr. Carrol A. Thomas was among several TASSP executive officers who recognized the need to educate students on the benefits of choosing teaching as a profession. Dr. Thomas and other officers met with TASSP President E. Don Brown and other educators from across the state to establish the Texas Association of Future Educators (TAFE) in order to provide students with the necessary knowledge to make informed decisions about pursuing careers in education.
Dr. Thomas was excited at how the organization continued to expand throughout the years. He continued his involvement with TAFE when he became Superintendent of North Forest ISD in 1989 and his involvement in the organization continued when Dr. Thomas was named Superintendent of Beaumont ISD in 1996.
"I'm so proud to see the excitement that our young people have about education as a career. It is such a rewarding profession. I remember my days as a classroom teacher and coach fondly," Dr. Thomas said. "Not only does teaching directly impact the life of a young person but it also opens doors for upward mobility for those who might wish to become a counselor, assistant principal, principal, central office administrator or even superintendent."
---
About TAFE's State Director
Monica Oliver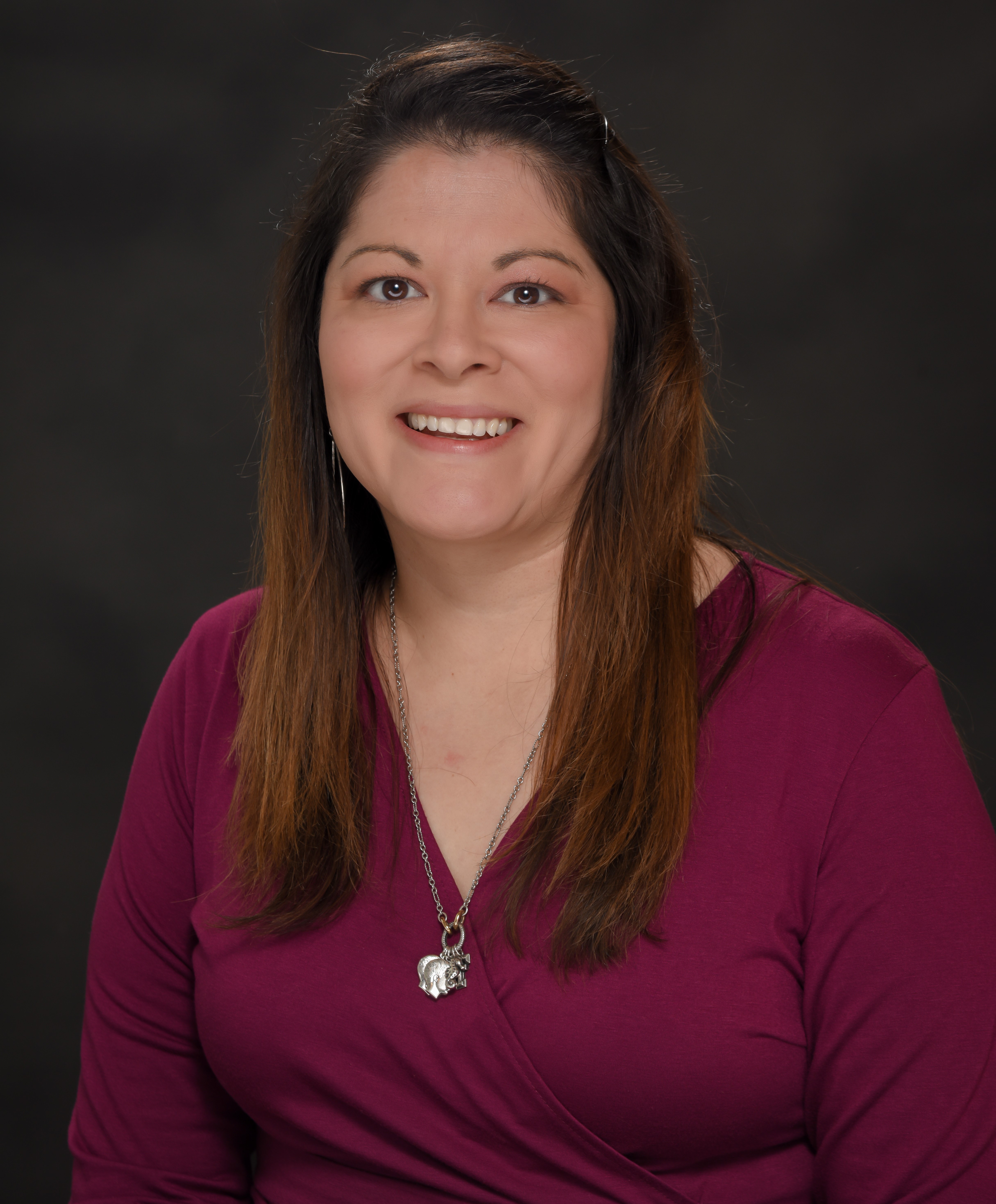 Monica Oliver graduated from Texas Tech University in 2007 with a Bachelor of Science in Family and Consumer Sciences Education. Her teaching career begin at Round Rock High School in Round Rock ISD. She loved teaching in the Round Rock community for fifteen years. The last eight of those years she had the honor of advising, guiding, and mentoring the future teacher's program and working with TAFE. She helped students develop into leaders as they served on region, area, and state officer teams. This experience led her to her passion of working with veteran, new and future generations of teachers.  
Monica was thrilled to have the opportunity to lead TAFE in the role as State program director because it gives her the opportunity to continue to help TAFE flourish and spread her passion for teaching across the state of Texas. Monica has two boys and lives in Round Rock. She and her family spend a lot of time with my outdoors either running, biking, or camping and when she finds the time, she loves to read. 
---
TAFE Staff Directory
TAFE State Director: Monica Oliver
[email protected] | 512-443-2100 ext. 8512
Program Development, Starting a chapter, Competitive Events, Sponsorships
TAFE Program Assistant: Jessica Castañeda
[email protected] | 512-443-2100 ext. 8509
Membership, Conference and Workshop registrations (excluding region), and TAFE Store order questions.
Accountant: Whitney Kelly 
[email protected] | 512-443-2100 ext. 8514
Accounts payable and receivable
Exhibits: Ofra Levinson 
[email protected] | 512-443-2100 ext. 8507
Exhibit Coordinator 
Executive Director: Archie E. McAfee
[email protected] | 512-443-2100 ext. 8503